"Through our experience in golf design and management, we understand the vital relationship between the two. IGM can identify the nuances within that relationship which will positively affect the bottom line and enhance the customer experience." --- Hale Irwin
Our partner company, Hale Irwin Golf Services, has designed, developed and owned golf courses for over 25 years. The knowledge base is a tremendous asset Irwin Golf Management brings directly to our clients. The foresight to properly plan, design, build and manage world class properties from the ground up is a learned science which our team excels at.
We have the experience and understanding of "how and why" to transform a capital neglected or improperly positioned project into a market leader through renovation and rebranding. We understand the relationship between real estate and golf and how one drives the other.
The vision to recognize nuances and attributes within a golf course coupled with the ability to properly capitalize on them can only come from long term experience. Different markets require different strategies and our team's worldwide experience ensures we have the proper strategy for any course.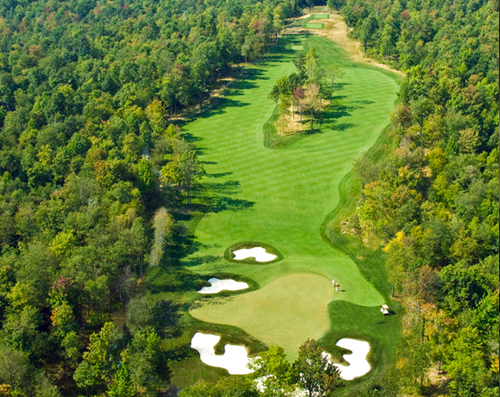 Scope of work includes:
Design/Renovation
Land Planning/Master Planning
Golf Course and Community Construction
Renovation Construction
Cost Specifications
Contract Negotiation
On-site Construction Management
Golf Course Operations Management: Grow in through everyday operation